Matej Novotný
I'm a researcher/developer/consultant in visual computing and visualization. My professional interests are information visualization, user interfaces, visual communication. And I also enjoy teaching. I was an assistant professor at Comenius University, Faculty of Mathematics, Physics and Informatics as well as Faculty of Management.
Research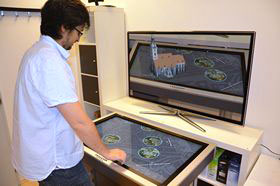 Our experiments in natural user interfaces and augmented reality.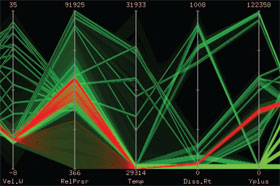 Visualization of millions of multi-dimensional data records through visual abstraction with outlier-preservation.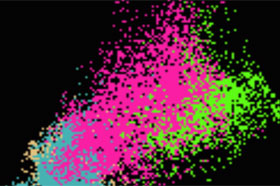 Interactive data exploration of relations through multi-dimensional data brushing and visualization.
Teaching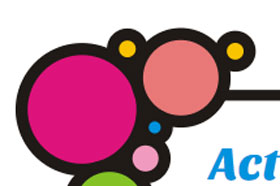 Telling through images and graphic design. Basic course for managers.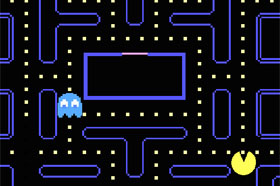 Graphical Systems, Visualization and Multimedia
Introduction to computer graphics.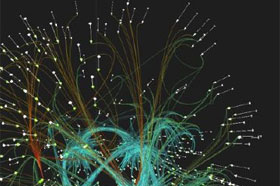 How to show and analyze data that's beyond human comprehension.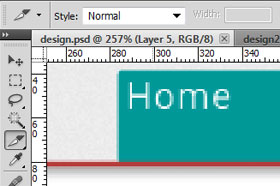 Web Graphics
Fundamentals of graphic design and web-related media.