For students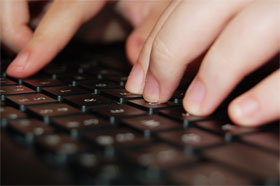 Come and get your BSc. or MSc. degree with a thesis under my supervision.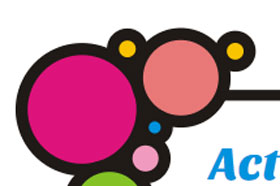 Telling through images and graphic design. Basic course for managers.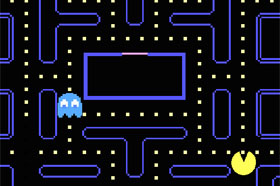 Graphical Systems, Visualization and Multimedia
Introduction to computer graphics.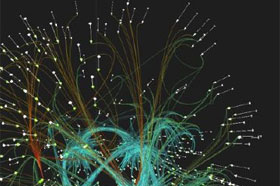 How to show and analyze data that's beyond human comprehension.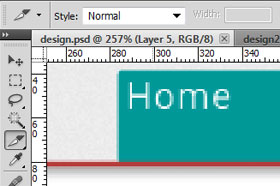 Web Graphics
Fundamentals of graphic design and web-related media.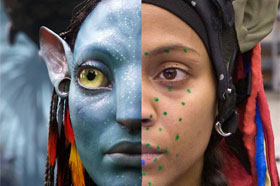 Overview of the computer graphics domain for future IT managers.